Our bio glitter is mainly made from plants such as eucalyptus trees. The best part of using bio glitter instead of plastic-based glitter is that it is completely compostable.The degradable glitter we produced is exceptionally brilliant, non-toxic, environment friendly and highly reflective.
The time it takes REVOLUTION products to biodegrade can vary greatly (usually from 6 months to 1 year), depending on the environmental conditions you are in. It will vary depending on different conditions, like whether you're swimming in the ocean or dancing in the desert, whether you apply it with an organic oil base or a dry brush, and how humid the climate is in your geographic location.In general, biodegradation requires four things: heat, water, oxygen and microorganisms. The more of those things that are present in the environment, the faster the glitter will biodegrade.But in fact there are dozens of factors that will determine the speed of biodegradation. For example, in the ocean, currents, temperature and types of algae present will all impact the rate at which it breaks down. Generally speaking, it will degrade in the ocean faster than in the desert.
We're committed to continually improving the product .  For now we have more than 200 colours for our customers while any colour can be customized.
What's more,we can provide cosmetic grade bio glitter,can be used on face or lips.Hope you will enjoy our bio-glitter.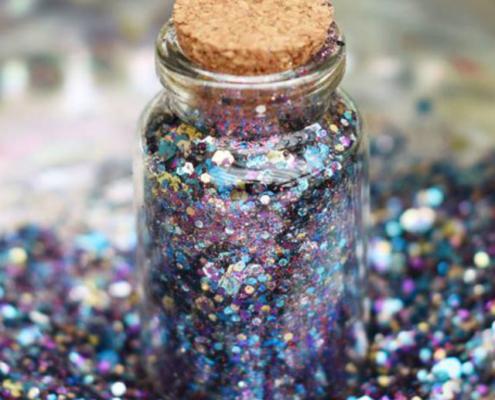 https://www.fineglitterpowder.com/wp-content/uploads/2018/09/02-2.jpg
640
640
fineglitterpowder
https://www.fineglitterpowder.com/wp-content/uploads/2018/09/logo.png
fineglitterpowder
2018-09-25 03:15:37
2018-11-09 03:20:24
biodegradable purple glitter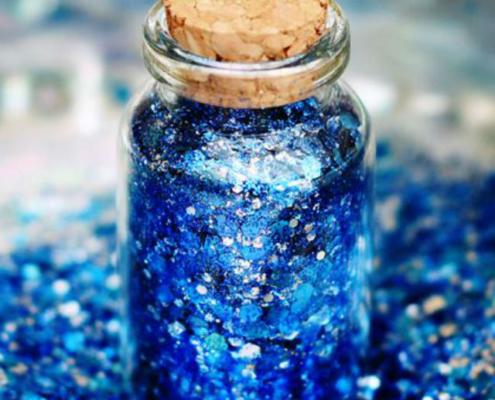 https://www.fineglitterpowder.com/wp-content/uploads/2018/09/06-2.jpg
640
640
fineglitterpowder
https://www.fineglitterpowder.com/wp-content/uploads/2018/09/logo.png
fineglitterpowder
2018-09-25 03:00:53
2018-11-09 03:19:52
biodegradable blue glitter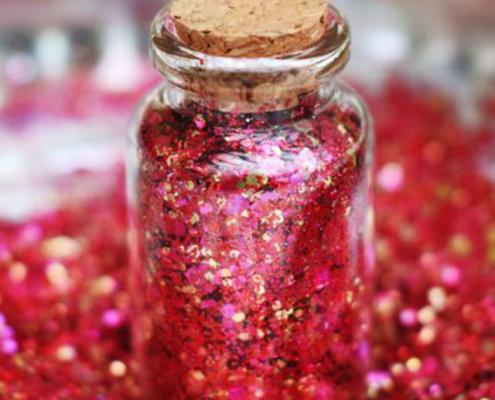 https://www.fineglitterpowder.com/wp-content/uploads/2018/09/03-2.jpg
640
640
fineglitterpowder
https://www.fineglitterpowder.com/wp-content/uploads/2018/09/logo.png
fineglitterpowder
2018-09-25 02:40:19
2018-11-09 03:18:56
biodegradable red glitter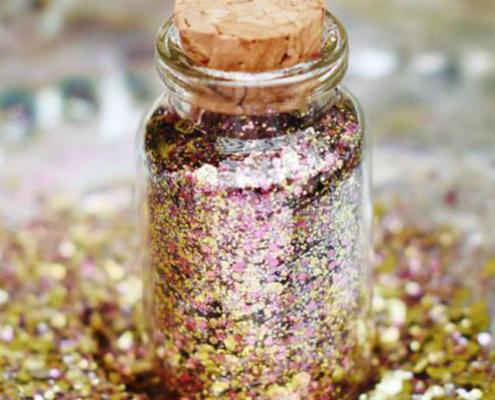 https://www.fineglitterpowder.com/wp-content/uploads/2018/09/04.jpg
640
640
fineglitterpowder
https://www.fineglitterpowder.com/wp-content/uploads/2018/09/logo.png
fineglitterpowder
2018-09-25 02:28:07
2018-11-09 03:18:21
biodegradable gold glitter